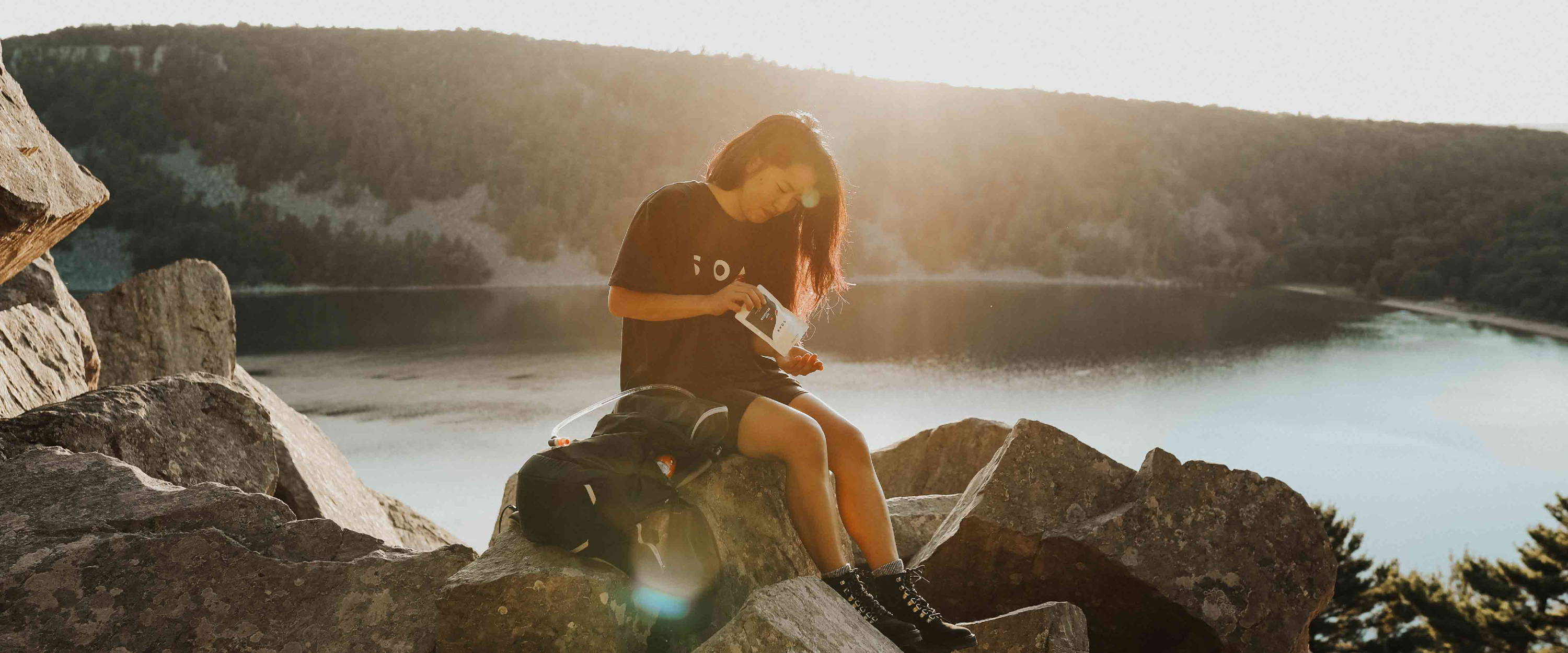 To make high-performing CBD products for active enthusiasts - so they can push further and SOAR™ higher.
WE WERE MOVING FROM THE START
Developed by a diverse wellness collective comprised of yogis, backpackers, hikers, fitness enthusiasts, and other adventurers, SOAR™ is a Minneapolis-based premium CBD brand keen on bringing you the cleanest, organic, hemp-derived CBD products on the market. SOAR™ develops products for people who share an enthusiasm for movement, wellness and positivity.
CBD is often used in the hope of addressing inflammation or pain, improving sleep, and achieving calm. While these specifics have not been evaluated by the FDA, and CBD is not intended to treat or cure any disease or condition, we do know that it interacts directly with our endocannabinoid system (ECS), which is important in maintaining homeostasis.
Together we make SOAR™: a CBD brand for people who want to get more from their mind and body and make the most of every day.
Enter your email and receive 15% off your first order.